The Magical World of Meliton Privé
Entering the unique atmosphere of a great Casino always feels like a parallel universe, in which excitement and the anticipation that anything is possible hangs thick in the air.
Since its inauguration in 2016, the Casino has attracted players from all over the world who enjoy its optimal playing conditions, exclusive service and almost unlimited  entertainment options. 
Gaming events are especially tailored to high-end players who wish to focus on the game without distractions, while enjoying discreet yet consummate VIP services. As you move through the electrifying ambience of the Meliton Privé, you will find 9 American Roulettes, 8 Touch bet Roulettes, 7 Blackjack tables, 2 Stud Poker tables, 2 Mini Punto Banco or 10 Texas Holdem Poker Games, and 382 Slot Machines to heighten the thrill of gaming.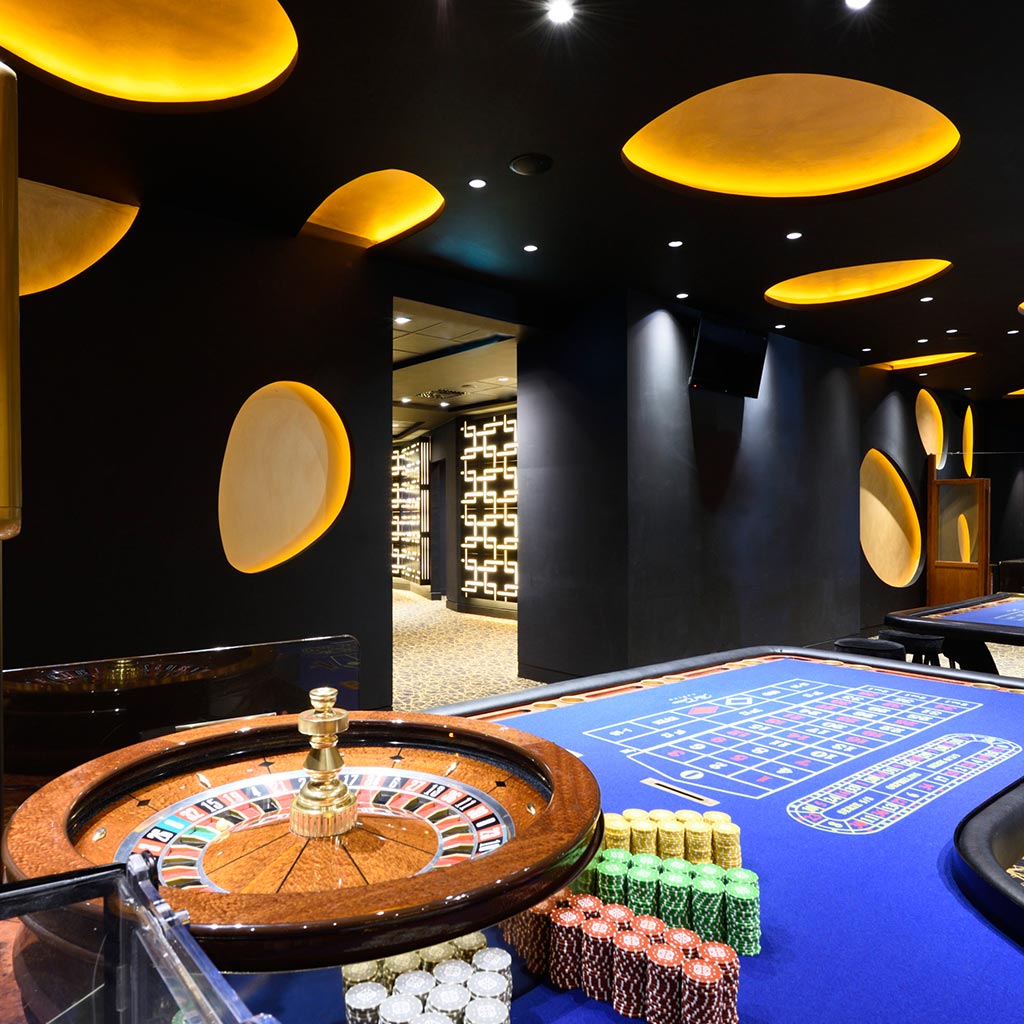 American Roulette
The oldest of all casino games lives by the moment of suspended animation that follows the famous cry of the croupier, once the die is cast and all will be won or lost at the wheel of fortune.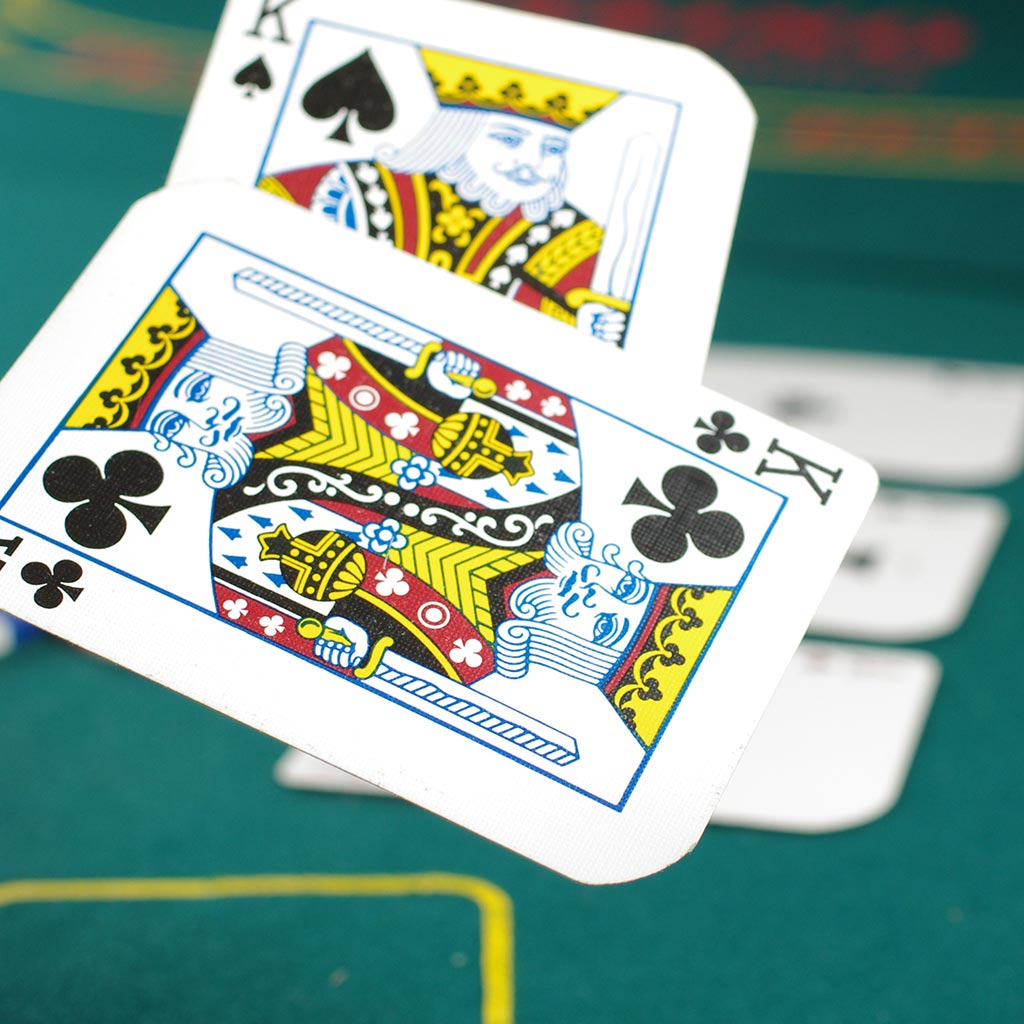 Blackjack
Also known as 21, this is the most widely played casino banking game in the world, with players competing against the dealer. While rated among the games of luck, it is also a highly strategic game that can be played in tournament form.
Stud Poker
Stakes and tensions run high in what is the world's most popular card game, played with an English deck. The feat of playing a poor hand well has inspired some of the more iconic scenes of cinema.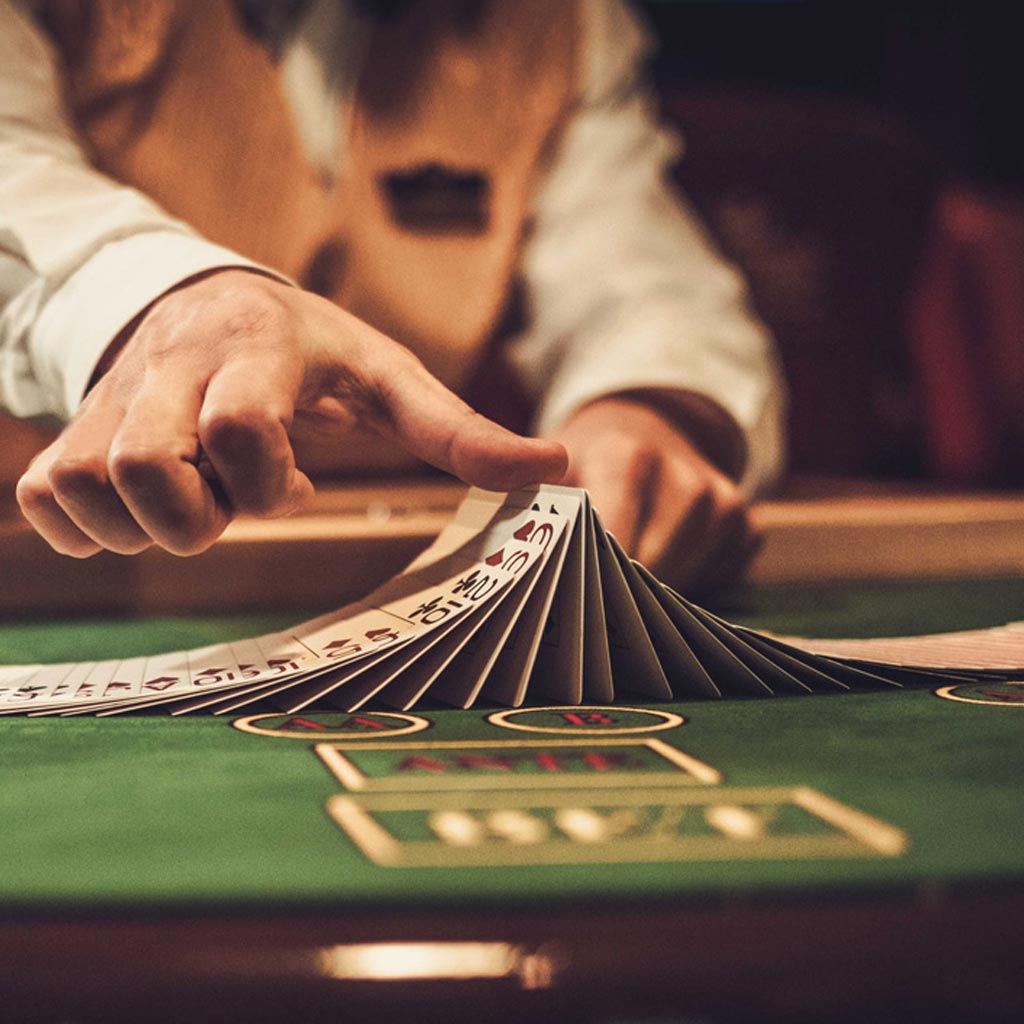 Mini Baccarat
Also known as Punto Banco, this heart-pounding classic game originated in France over five hundred years ago. Our Mini-Baccarat is a smaller version of Baccarat played in many of the world's finest casinos.
From / To Halkidiki
Free Transfers
Complimentary transport is available from/to multiple locations in Kassandra Halkidhiki.
Contact Us at +30 2316 026640
For further information concerning your transportation at Casino Porto Carras (Mon – Fri 9am – 7pm, Weekends till 5pm).
Committee of the Supervision & Control of Gaming. Entrance to the Casino is allowed only to those aged over 21 year old. Frequent participation in gambling exposes the participants to addiction and loss of wealth or possessions. Support line: +30 210 9237777.
Upon registration with the Casino, you become a member of the unique Player's Club and your personal club card entitles you to unique privileges each time you visit us. Exclusively at the Casino Meliton, Player's Club members may buy their points in CASH!
Meliton Privé players are welcome to take advantage of special prices and enjoy a light meal at News Café. With so many daily lotteries, it is so easy to be a winner, for cash, credit, free weekend on the resort hotels and cash prizes on roulette and blackjack tournaments.
21+ | ΑΡΜΟΔΙΟΣ ΡΥΘΜΙΣΤΗΣ ΕΕΕΠ | ΚΙΝΔΥΝΟΣ ΕΘΙΣΜΟΥ & ΑΠΩΛΕΙΑΣ ΠΕΡΙΟΥΣΙΑΣ | ΓΡΑΜΜΗ ΒΟΗΘΕΙΑΣ ΚΕΘΕΑ: 210 9237777 | ΠΑΙΞΕ ΥΠΕΥΘΥΝΑ & ΜΕ ΑΣΦΑΛΕΙΑ |

21+ | ΚΙΝΔΥΝΟΣ ΕΘΙΣΜΟΥ &
ΑΠΩΛΕΙΑΣ ΠΕΡΙΟΥΣΙΑΣ | ΠΑΙΞΕ
ΥΠΕΥΘΥΝΑ & ΜΕ ΑΣΦΑΛΕΙΑ |