Fun and freedom await the youngest guests at Porto Carras. Children will remember these holidays forever, as in Porto Carras, there are numerous activity programs to keep the little ones entertained all day long. Older children may want to join their parents on the water slides of Porto Carras, or a wealth of other activities such as hiking or biking picnics, horse-riding, golf lessons or any number of water sports on offer at the beach concession.
Fun and new friends await at one of our three Youngsters Clubs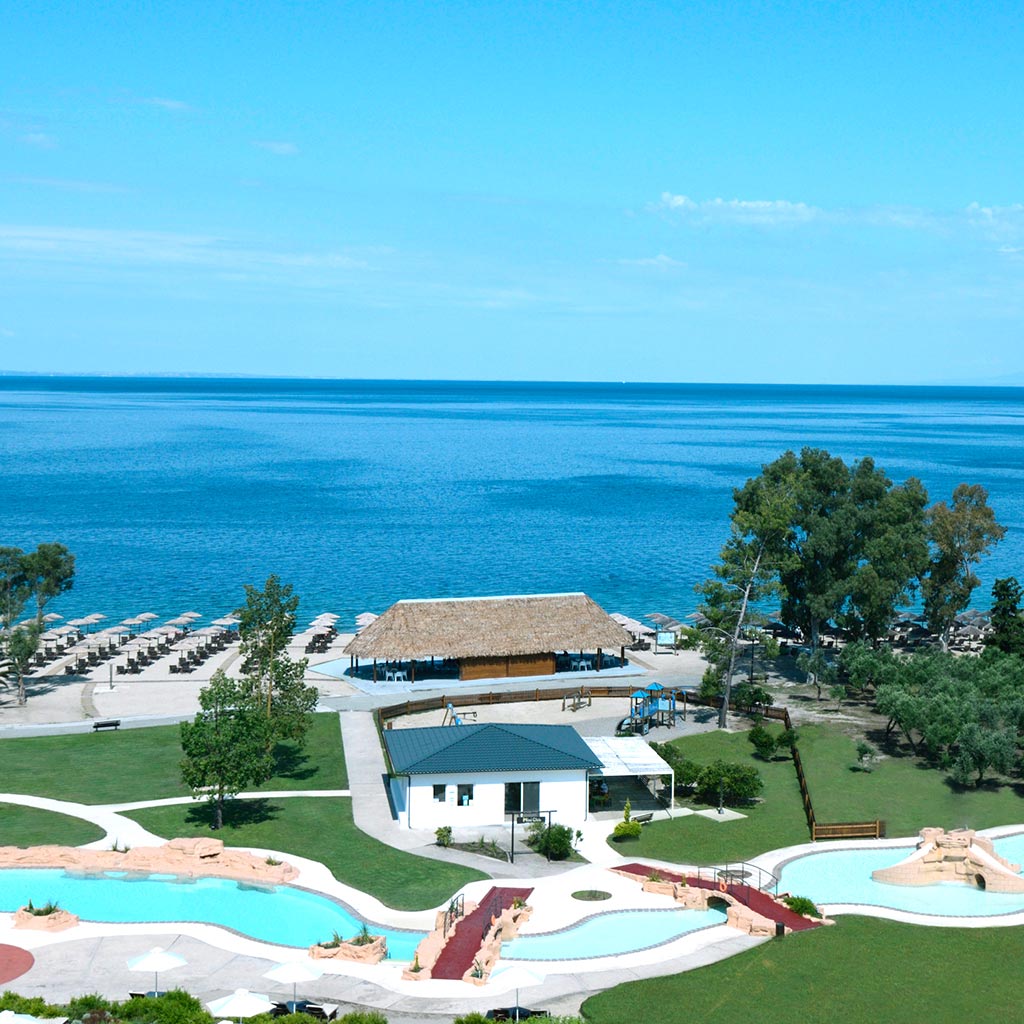 ages 1-12
Babysitting
Sometimes, every parent needs a break. Babysitting services are available at our hotel upon request (minimum age: 1 year old). Relax and enjoy your holiday, as our youngest guests are taken care of by a trained and experienced Porto Carras team.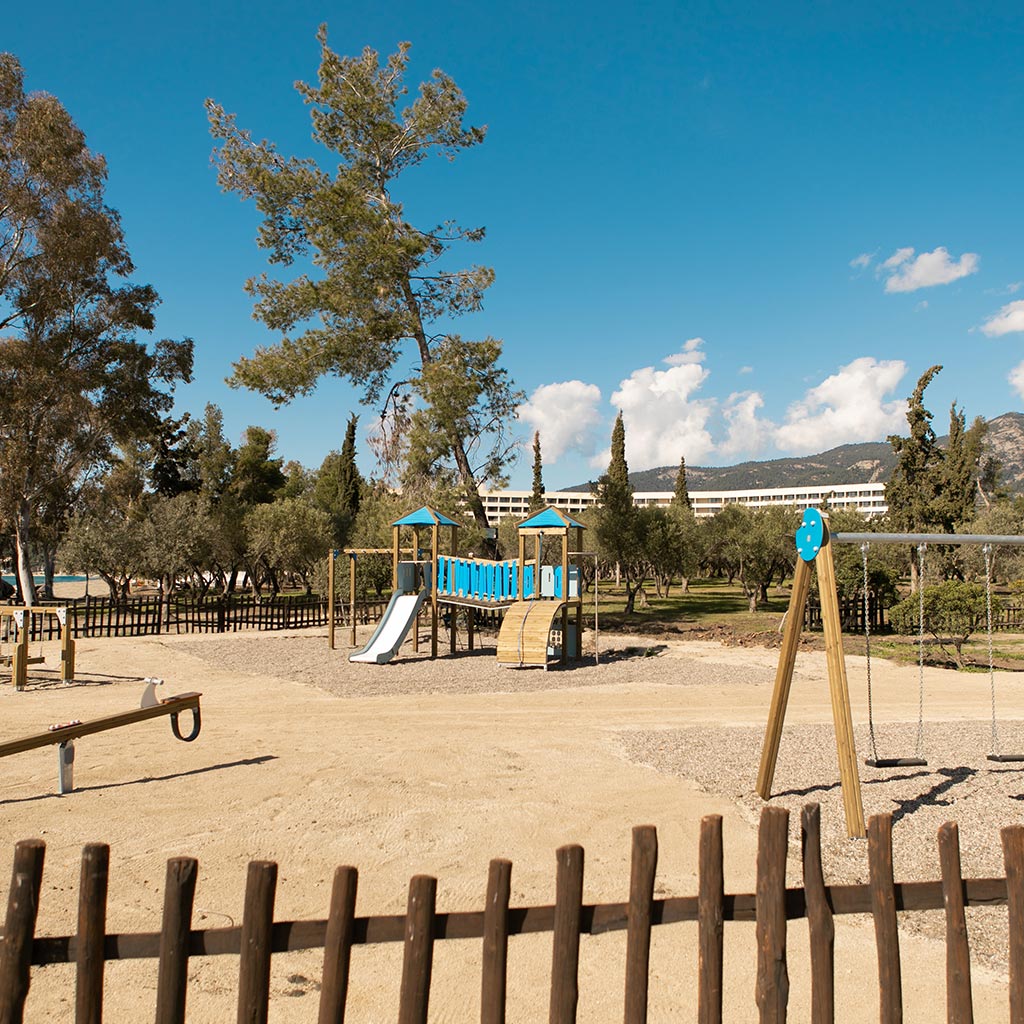 ages 4-12
Juniors Club
This club is supervised by Porto Carras' dedicated and experienced Kids Club Team. Activities are carefully chosen to spark the interest of this age group. Experiential programs (Mini Drivers, Junior Chefs, Young Scientists, Little Potters, Little Farmers) and many other games and eco-friendly activities will keep the little ones busy and excited!
Teens Life
If you would like to challenge your friends, everything is at your disposal: Bowling, table tennis, outdoor activities, swimming and water polo competitions, Beach Party, Color Party, Pool Party, Team Building Activities, Sports (tennis, volleyball, football, basketball), Dancing Lesson, Pool activities, Fun games, and many other unique activities!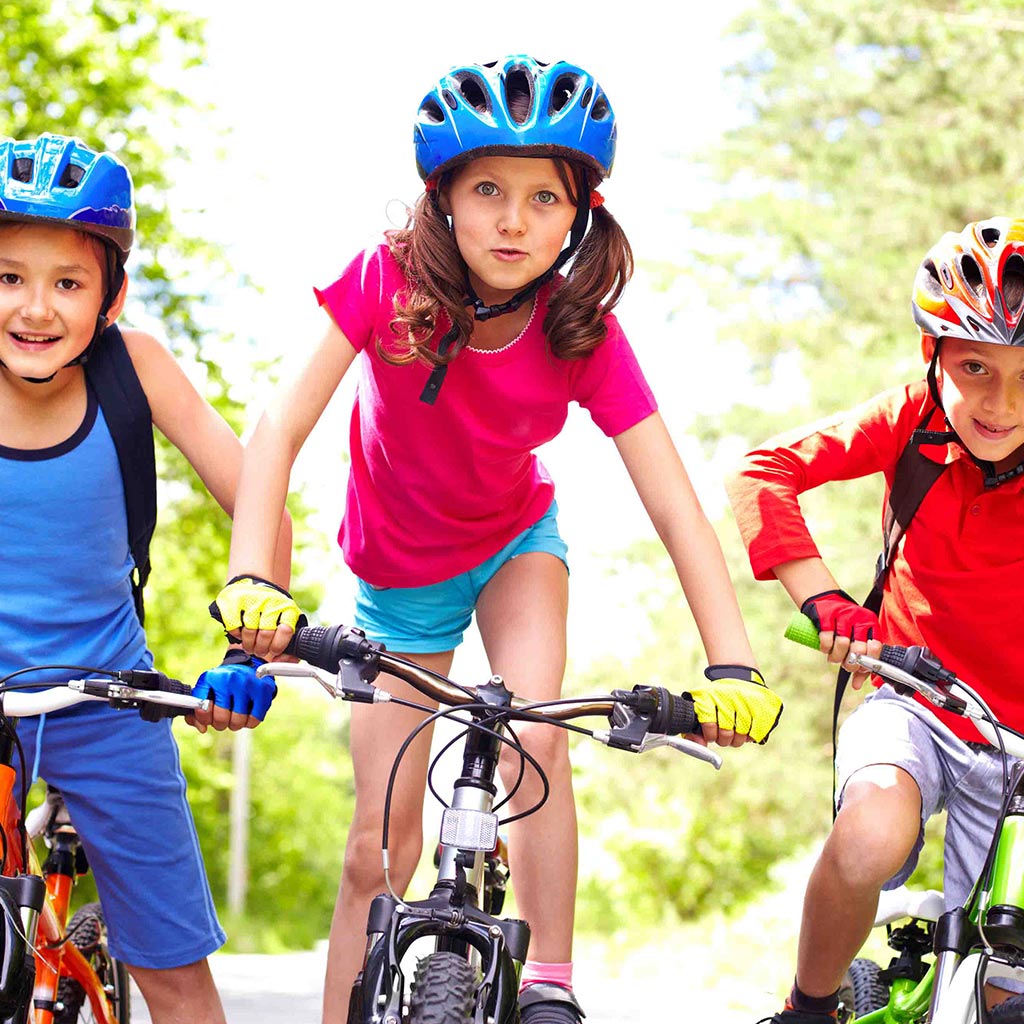 Family fun activities
No matter the size of your family, whether it's 2, 3, or 10 family members, in Porto Carras, there is a wide range of fun-filled activities for the whole family: mom, dad, brothers, sisters– we'll have a fun activity for your family: Family Treasure hunt, Olympic Games, Team Building Activities, Board Games and other fun games your family can enjoy! Over 150 different activities during the season!