The Ultimate Beach Resort in the Med
A Celebration for all Your senses
Your Invitation to Restore, Relax, Revitalize
A World of Entertainment & Activities
A Holistic Experience
Meliton 5*
The Grand Hotel is set within an estate of  1,800 hectares, steps from the beach, on one of the finest scenic coastlines of the Mediterranean. Its facilities are famously fabulous, from golf and tennis, to gambling, every imaginable water sport and outdoor activity, in a natural paradise of montane forests and sun-drenched vineyards. Spacious accommodation, fine gastronomy, world-class wine-tasting and a superb spa complete a sense of pure indulgence and ultimate wellbeing.
Our guests come to expect every comfort and convenience, discreet and efficient service, and the special touches that make a stay memorable.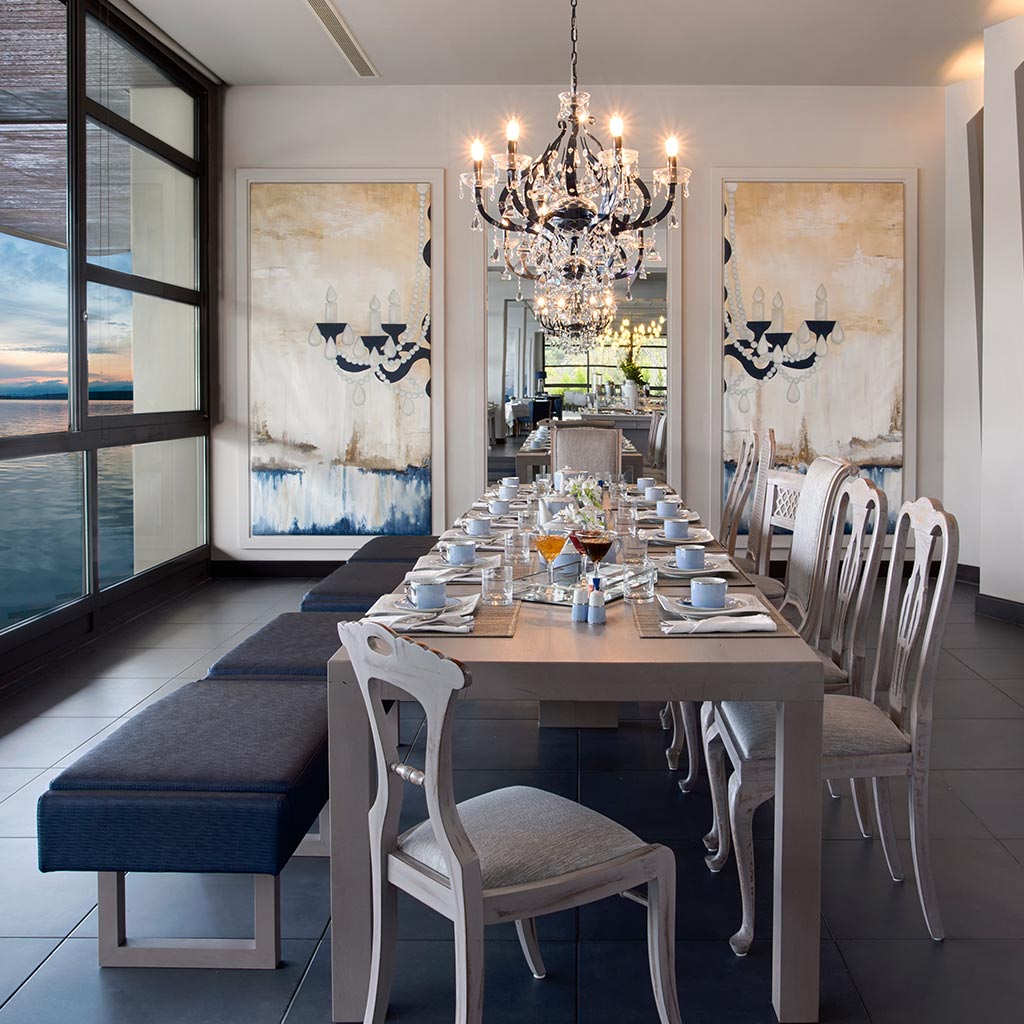 The keynotes of our culinary culture at Meliton 5* are the authentic Mediterranean flavours, the scenic ambiance in which they are enjoyed, and world class surprises from our superb cellar.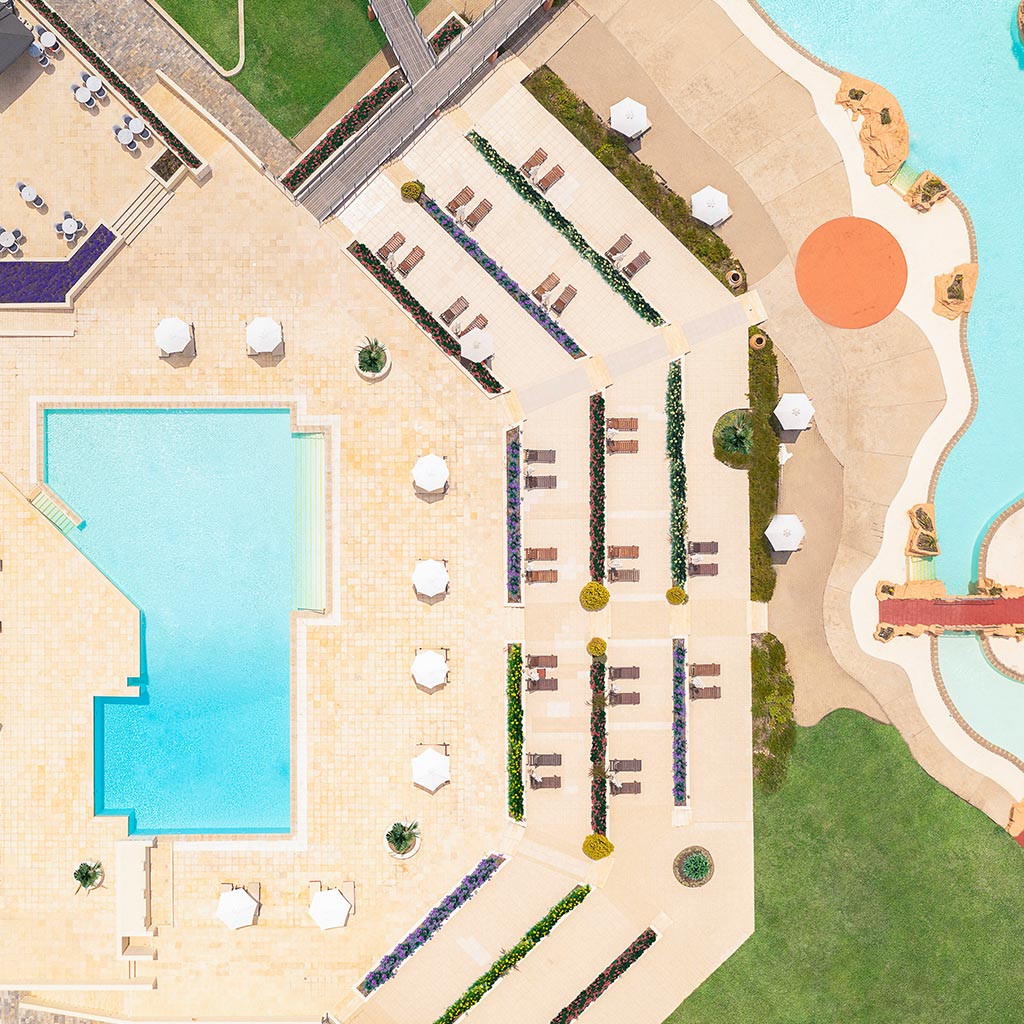 The resort of Porto Carras is positioned on a coastline rated among the most beautiful in Europe and awarded an unsurpassed 96 Blue Flags.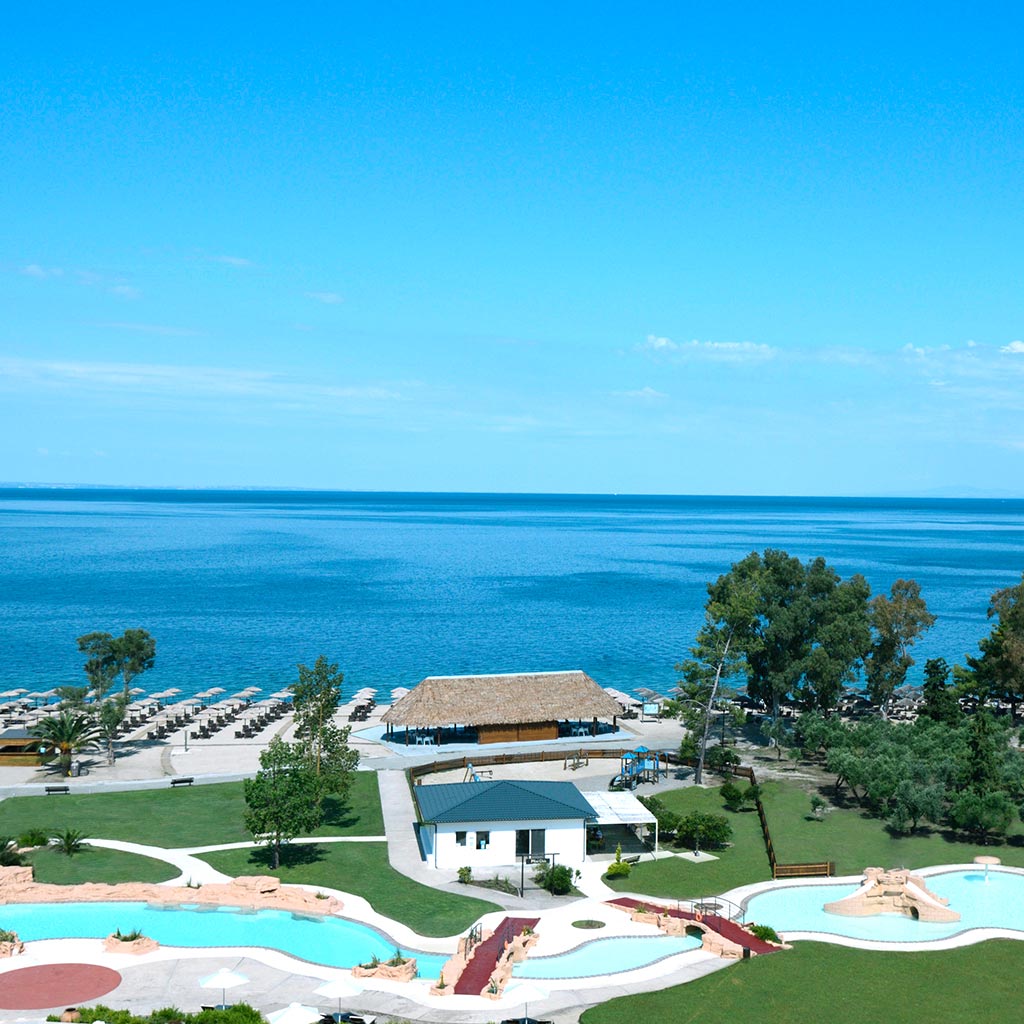 Children will remember these holidays forever, as in Porto Carras, there are numerous activity programs to keep the little ones entertained all day long.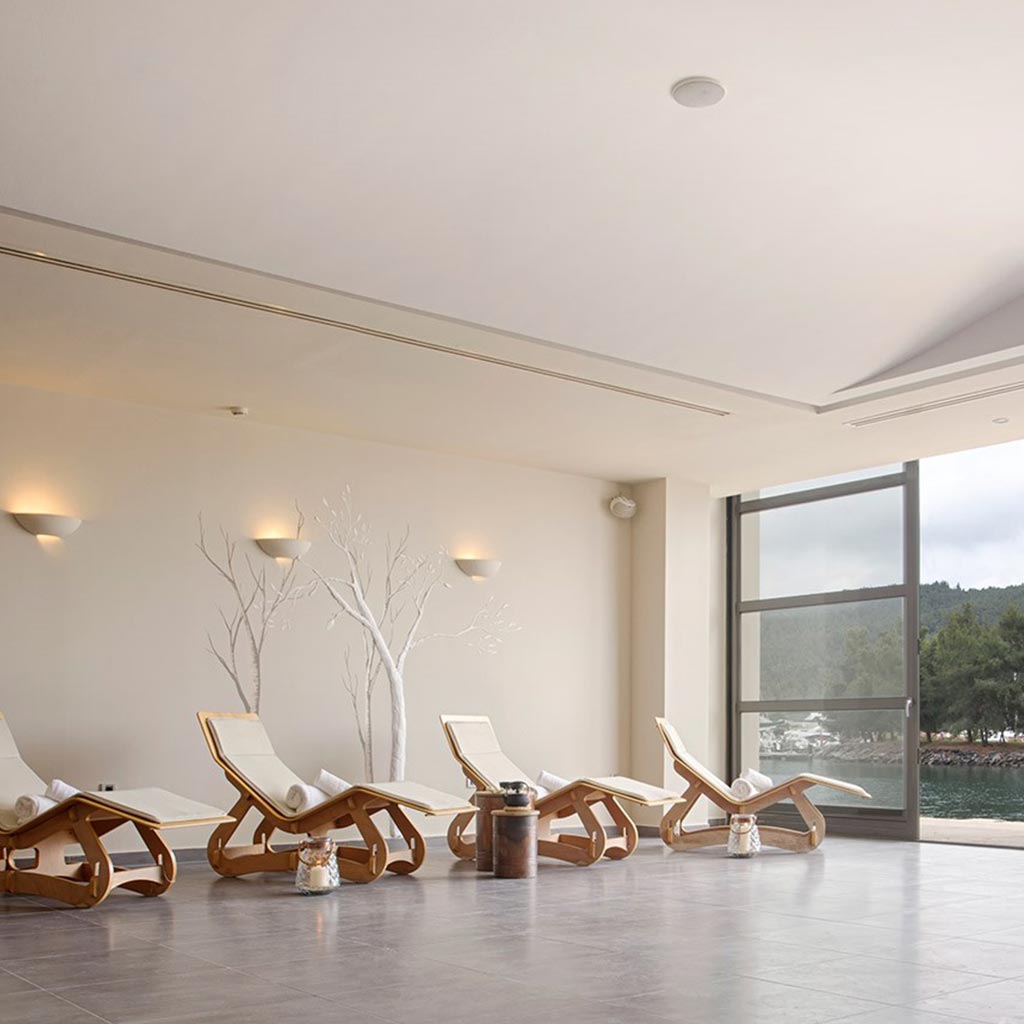 Our Thalassotherapy & Spa Center offers a comprehensive proposal for regeneration and rejuvenation to anyone wishing to indulge in a complete experience of wellness.
Take advantage of our special offers and privileges offered exclusively to guests who book directly through our website.
FOLLOW US
Find Us on Instagram
and See Our Latest Posts