A Holistic Experience in Overall Wellbeing
The Wellness concept at Porto Carras Resort is about more than just the sublime relaxation of our Spa Centre. A wealth of activities on land and at sea engages adults and children alike in the invigorating  lifestyle of the great outdoors.
Recalibrate Body & Mind
Spa
Located in the Meliton Hotel overlooking the Marina, the 5-star Porto Carras Wellness & Spa is a sanctuary with a full range of ultra-modern facilities, a fully-equipped fitness centre, and experienced therapists. One of the biggest (4.700 m2 /50590 ft2) and most famous spas in South-Eastern Europe, it is a destination that leaves little to be desired.
*Please note that some Spa facilities have been suspended
The Porto Carras Resort celebrates the values of competition, fair play and team spirit that are built over ball sports. We've set the stage with an 18-hole golf course and five tennis courts, as well as a basketball court and soccer field. You may find yourself playing your best game as spectators converge on the sidelines to watch a good match.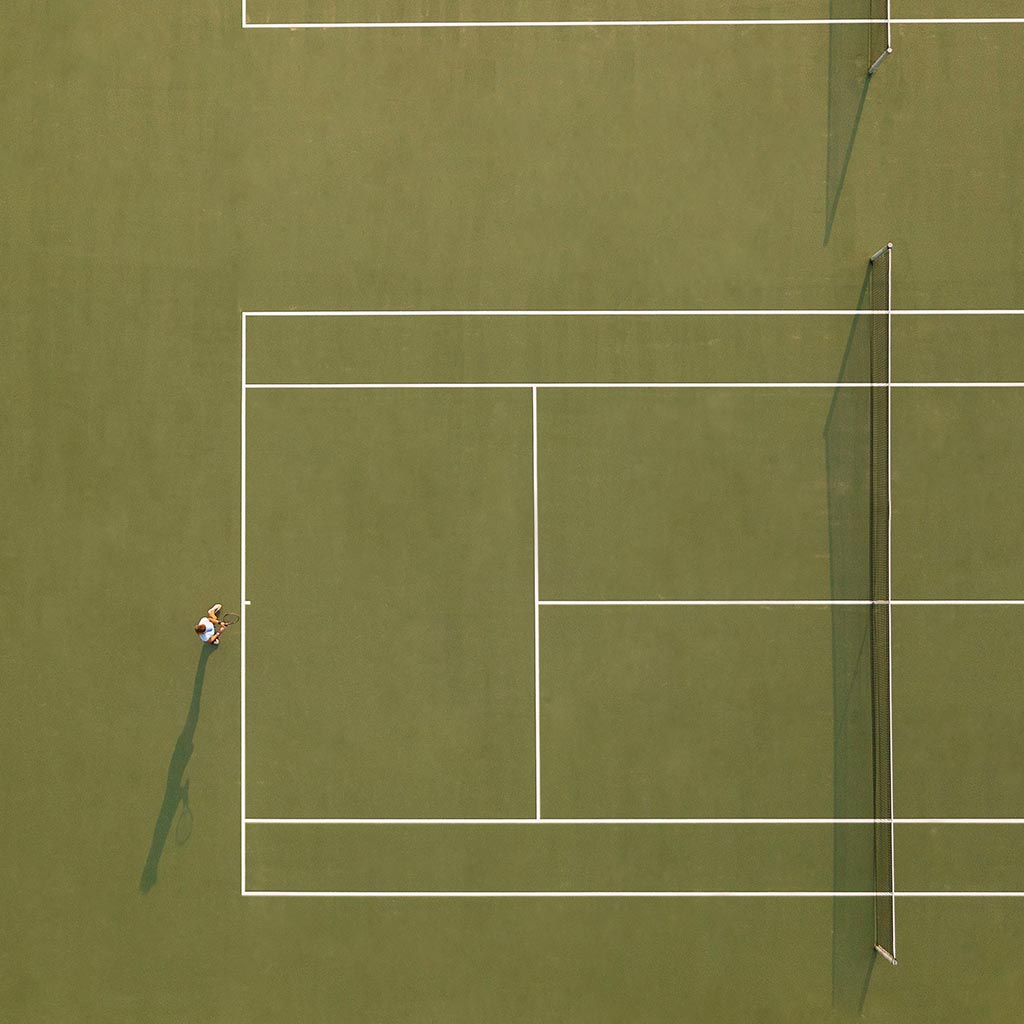 Practice and Perfect your Moves
Tennis
Meet your match on one of the Resort's 5 professional Greenset courts. For those who are not already devoted to this great recreational sport, the Porto Carras Tennis Club & Academy offers coaching by experienced and oftentimes renowned instructors. Lessons for all levels, for adults as well as for children, can be booked in advance, and racquets are available for rental.
Tennis Club & Academy with 5 professional Greenset courts.
For further information
click 
here
.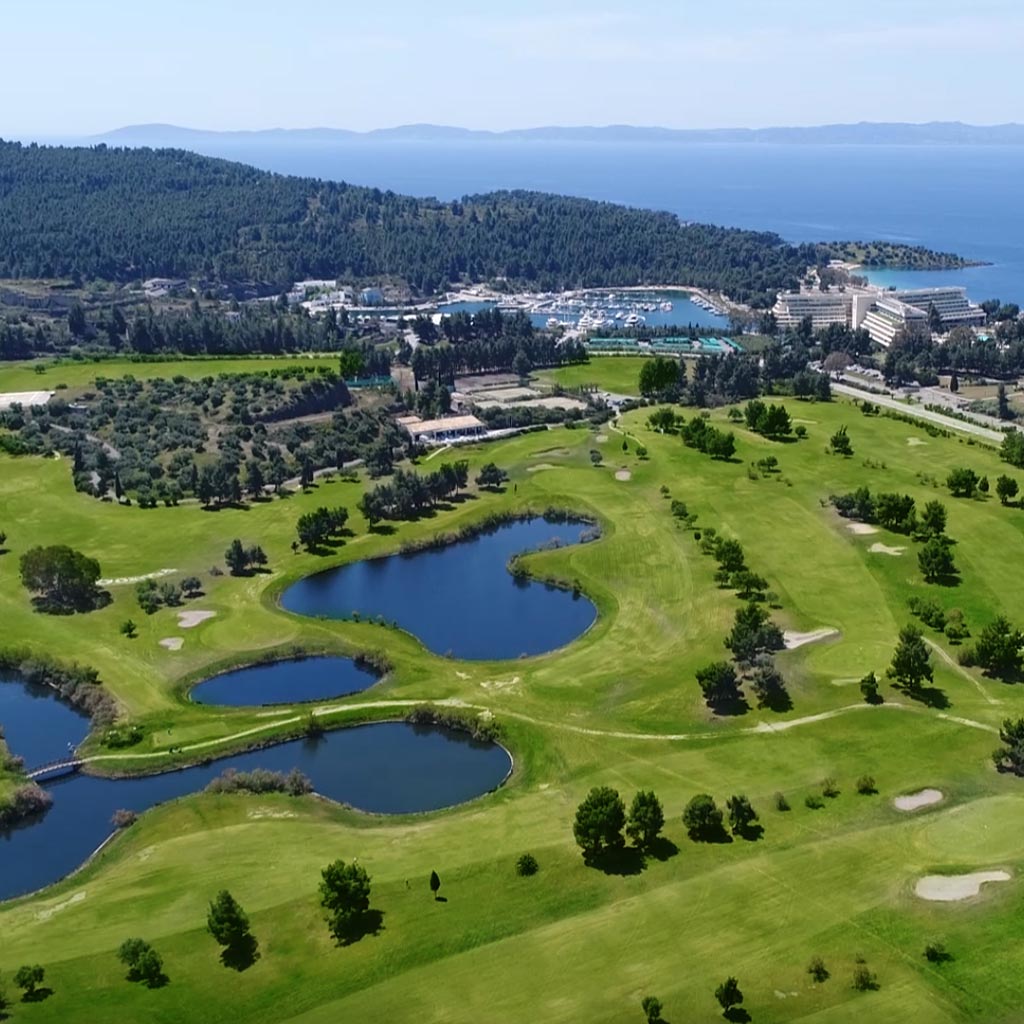 Hit the sweet spot
Golf
The largest in Northern Greece, our 18-hole, Par 72 course is established over 45 hectares landscaped to make for an exciting game, with panoramic views as well as all the kit and coaching you may require. Parts of the course are under renovation and maintenance
As a top sailing destination and prime berth in the Med, the resort is fully-equipped for most water sports. Whether you enjoy an adrenaline rush, are seeking to hone a skill, or just want to relax with your family, you'll find your fix.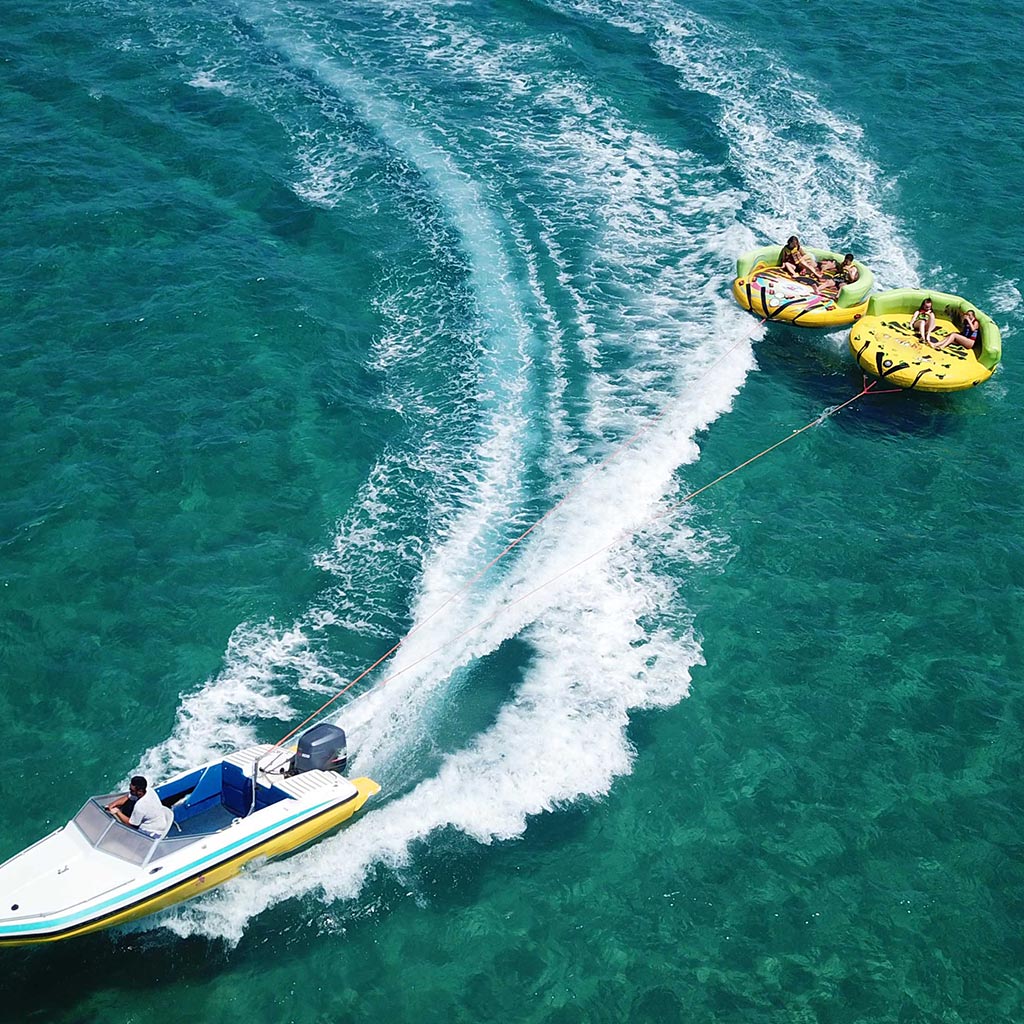 Some of the best ways to get wet!
Water Sports
The Water Ski Academy, a proud holder of European and world competition medals, has a team of qualified instructors who will help you improve your performance at every level and always pay attention to safety.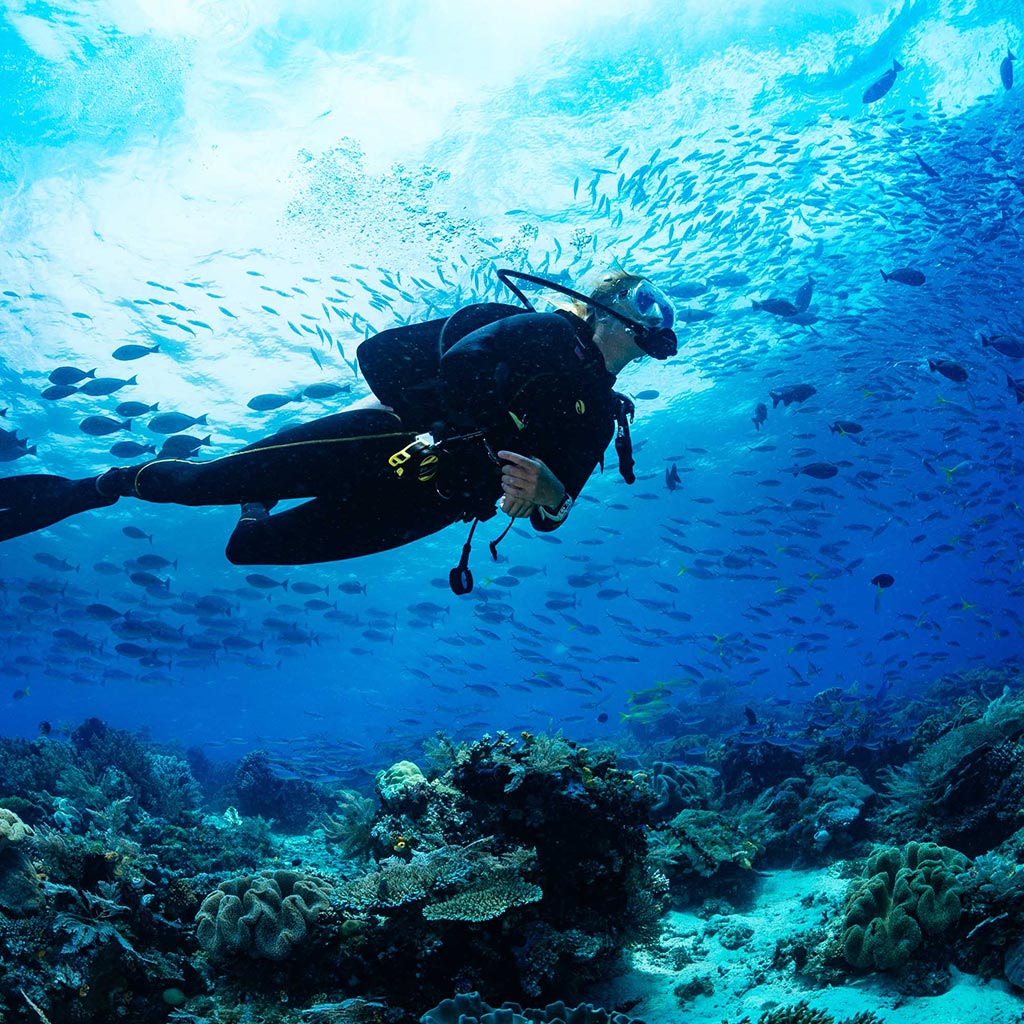 Enter a majestic world beneath the surface
Diving
Diving at Porto Carras deserves a mention all its own. Our underwater landscapes are as spectacular as those above sea level. The crystal waters hold thrilling adventures that alternate between the sandy seabed and sheer cliffs, underwater caves and shipwrecks, and of course a rich marine life. The Professional Diving School has all the latest equipment, and PADI instructors offer various courses for all levels, suited to adults and children alike.
There are many outdoor activities from which to choose, in a natural setting with a wealth of flora and fauna designated as a NATURA 2000 region by the European Union.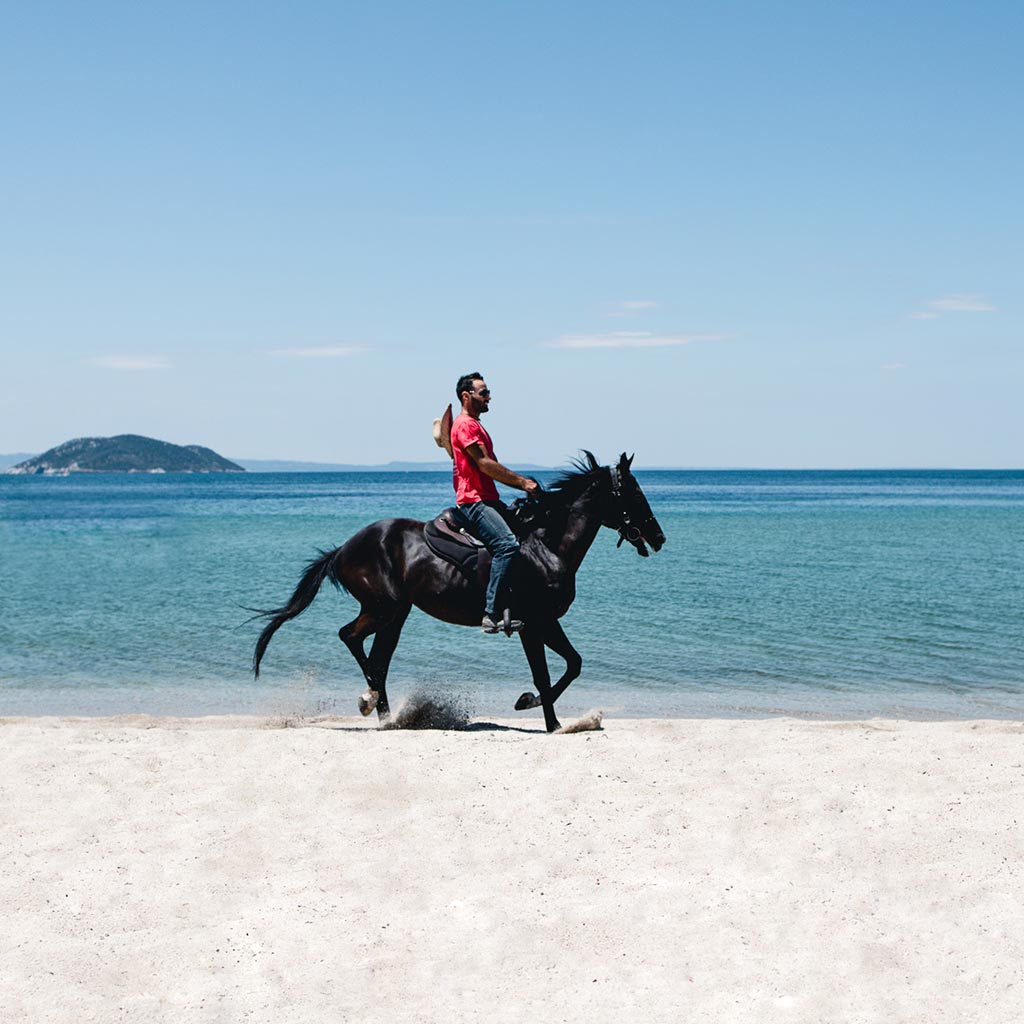 Saddle up and smell the roses
Horse-riding
Riding out into nature on horseback is a once familiar pleasure mostly reserved for equestrians today. Porto Carras has professional instructors at hand, to initiate beginners or accompany experienced riders. Guided tours around the beach and grassland trails of the resort are a wonderful family activity. Our horses are trained to accommodate every level of rider and all necessary equipment is provided. ACTIVITY WILL BE PROVIDED from 15/05/2023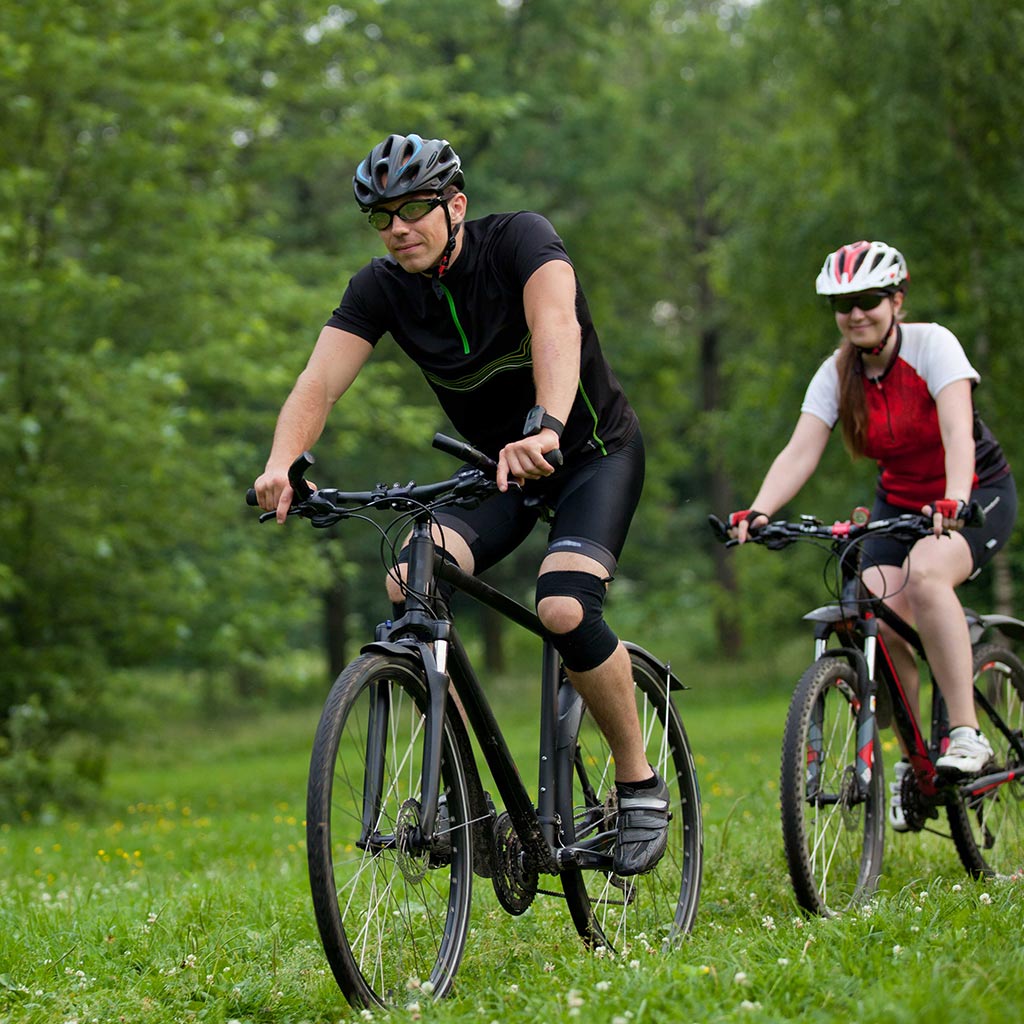 Cruise the countryside at your own speed
Cycling
A way to stay fit that's easy on your joints and as tough as you make it, cycling is a great family activity, as well as a romantic late afternoon outing. It's an absolute must at Porto Carras Grand Resort, a true cyclist's paradise. For further information, you can refer to the Guest Experience Department.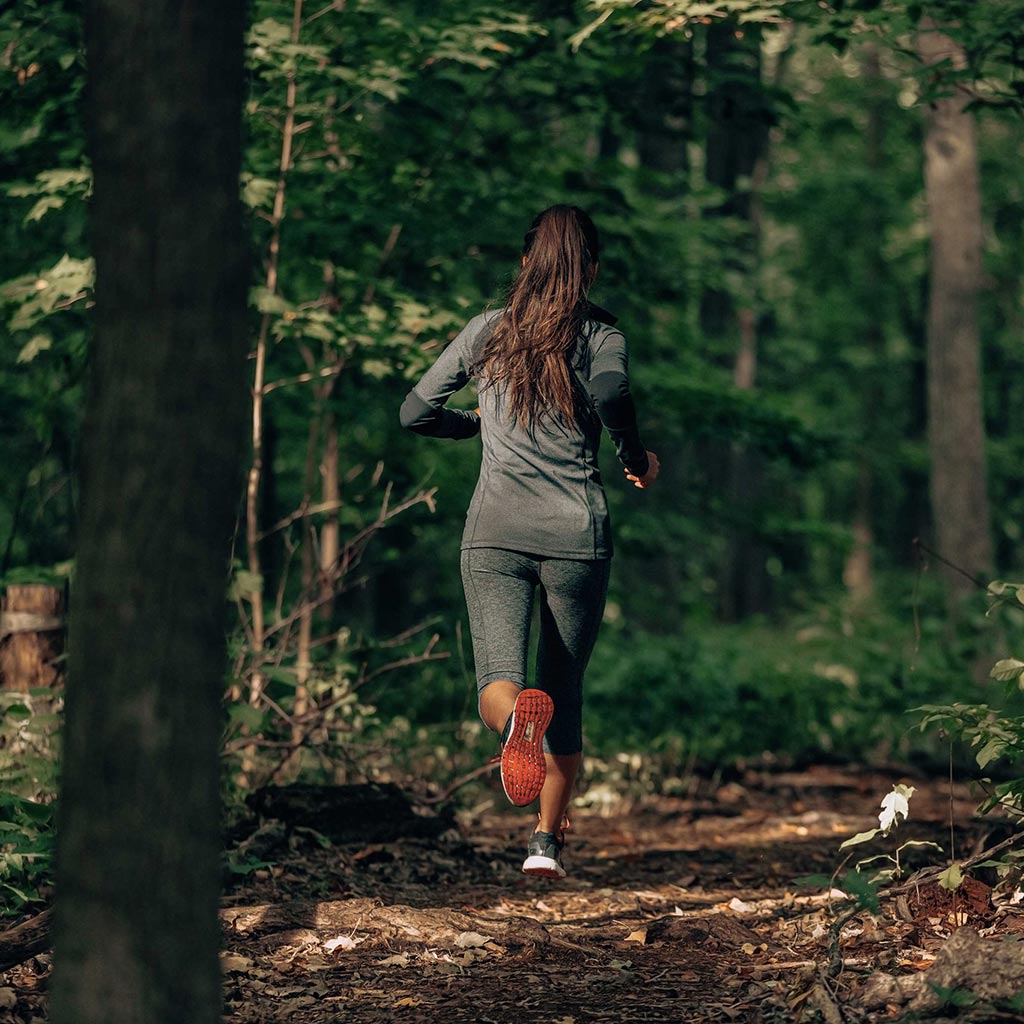 Immerse yourself in the beauty of nature
Hiking & running trails
There is no more intimate experience of nature than on foot. Porto Carras has over 28km of spectacular trails that run along the coastline, vineyards, and wooded landscape. Enjoy covering ground at any pace, from a leisurely walk through the coniferous forest to a more demanding hike, perhaps with a picnic alongside a mountain stream. Parts of the hiking paths are under maintenance.