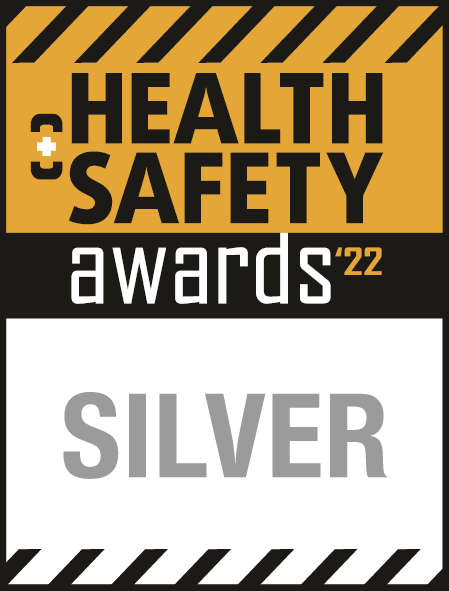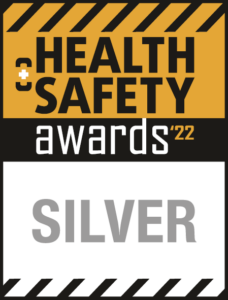 On Monday, May 30th, the Health & Safety Awards 2022 Winners' Ceremony took place at the Wine Museum in Pallini, Attica.
The scope of these awards was to demonstrate the Health and Safety best practices within the working environment and also to recognise the innovation, leadership, and quality of the design of a Health & Safety System
During the event, PORTO CARRAS SA has received the Silver Award for the "Integrated Training – Staff Awareness Program of Porto Carras Hotel" (Staff Training & Awareness category – Work H&S Training Program & Awareness Initiative), for the program that was implemented by our partner Samaras & Partners LTD.
This award is of particular importance as it could be considered proof that our company sets high goals on Employee Health & Safety issues and works effectively to achieve them.
PORTO CARRAS SA with a sense of responsibility is committed to continuing to provide its people with a healthy and safe working environment and assures that this award is only the beginning of a course full of distinctions focusing on its employees, customers, and partners.
.