Discover the Treasures at our Doorstep
The best way to experience Sithonia is to immerse yourself in the traditions, culture and history of the area. Its many archaeological sites recall a rich classical, Hellenistic, Roman, Byzantine and Ottoman past and cultural heritage finds expression from the traditional to the contemporary, in customs, culinary delicacies and artisanal creativity. 
Visit archaeological sites and monuments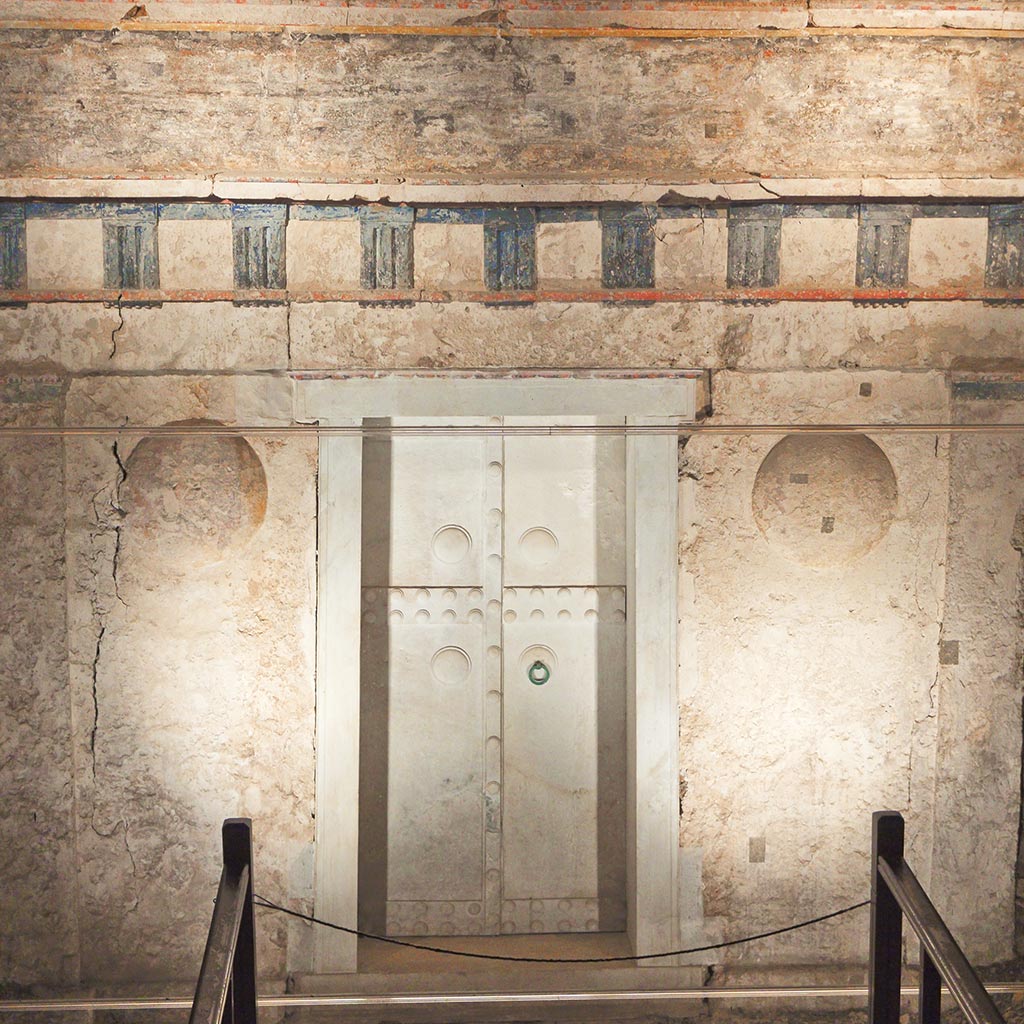 170 minutes by car
Visit the burial places of the Macedonian Kings, including King Philip II, father of Alexander the Great, and admire many offerings excavated from ancient tombs, many of them gold.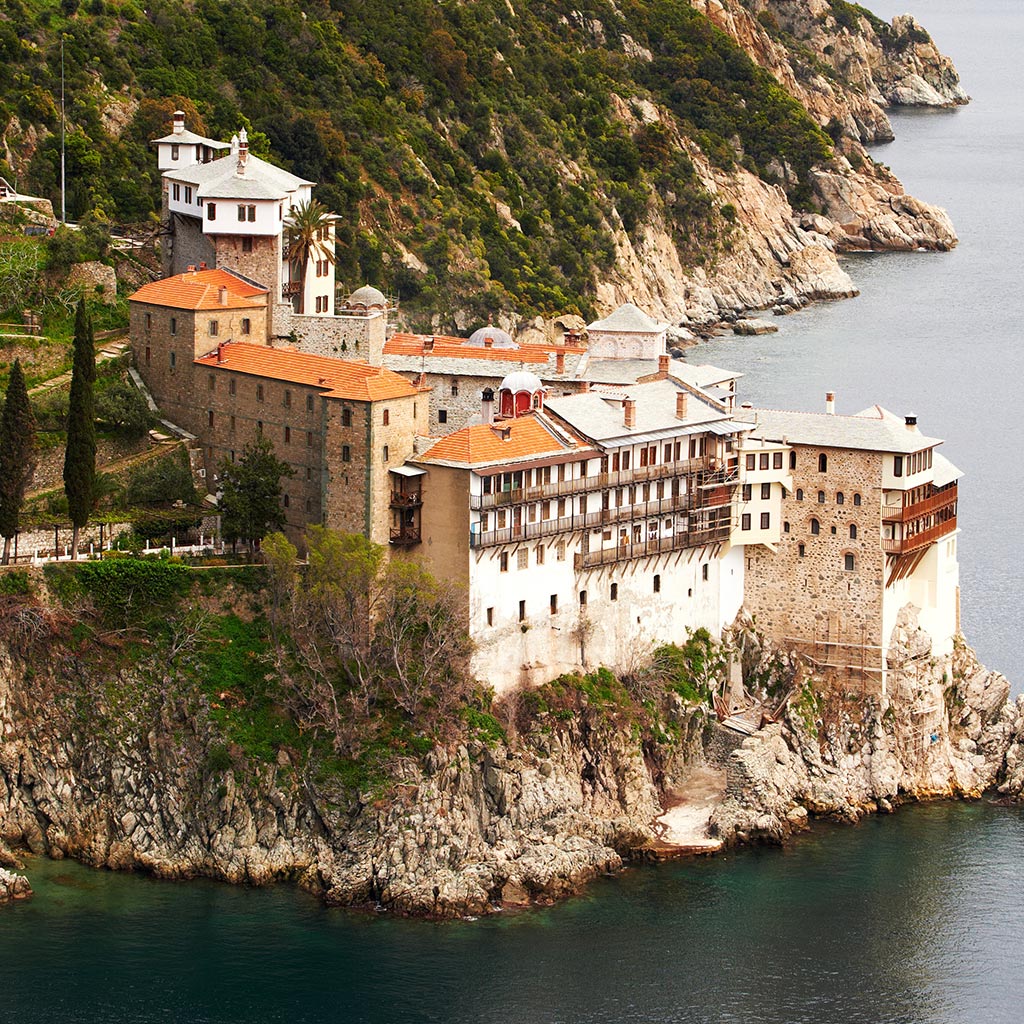 40 minutes by car
The independent monastic state of  Mount Athos is one of the most majestic sites of Byzantine culture and Orthodox Christianity. Situated on the neighbouring peninsula,  this UNESCO World Heritage Site untouched by time has over twenty monasteries and can be viewed from the sea, as since 1045 the "Avaton" rule prohibits female visitors.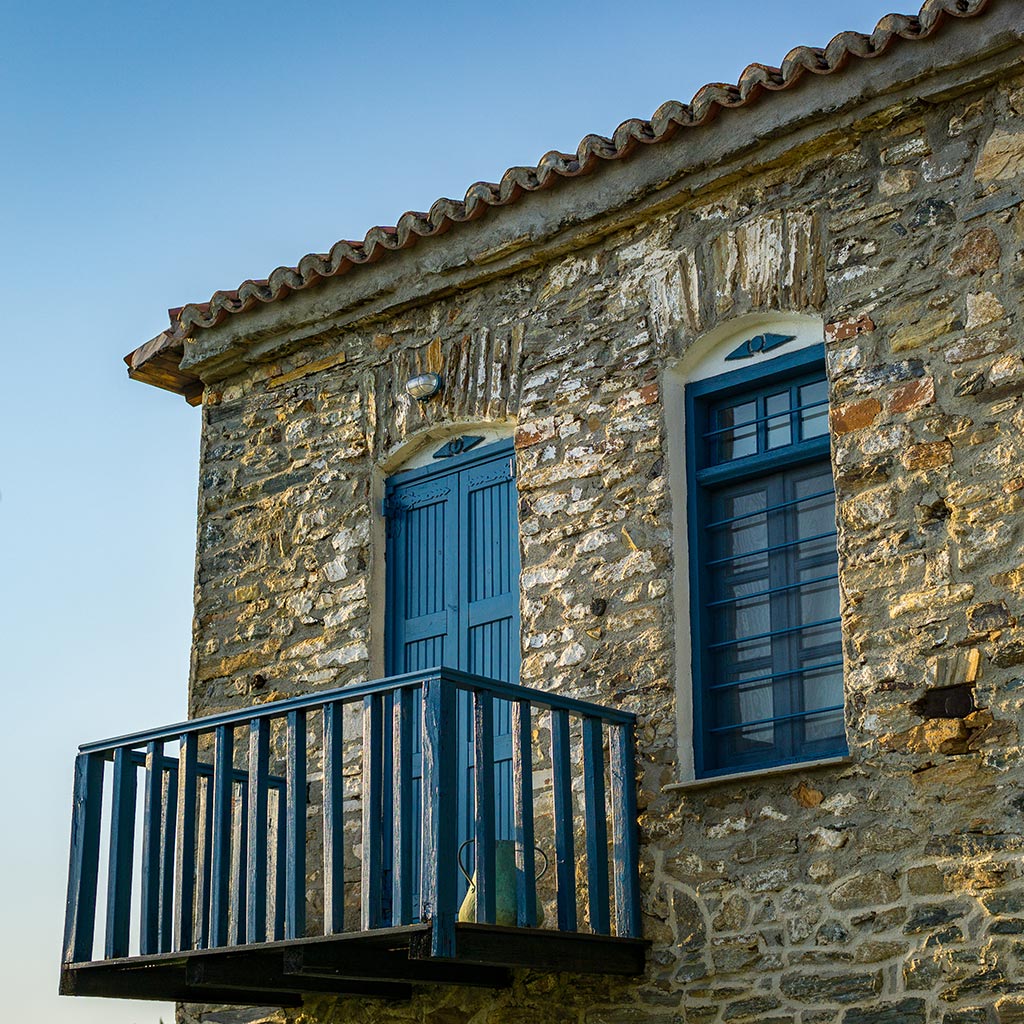 10 minutes by car
Centuries of history are inscribed in this traditional village with its Macedonian mansions, cobbled streets and views of the Toroneos Gulf. We recommend a visit to the 19th century church of Saint Stephan and the Folklore Museum.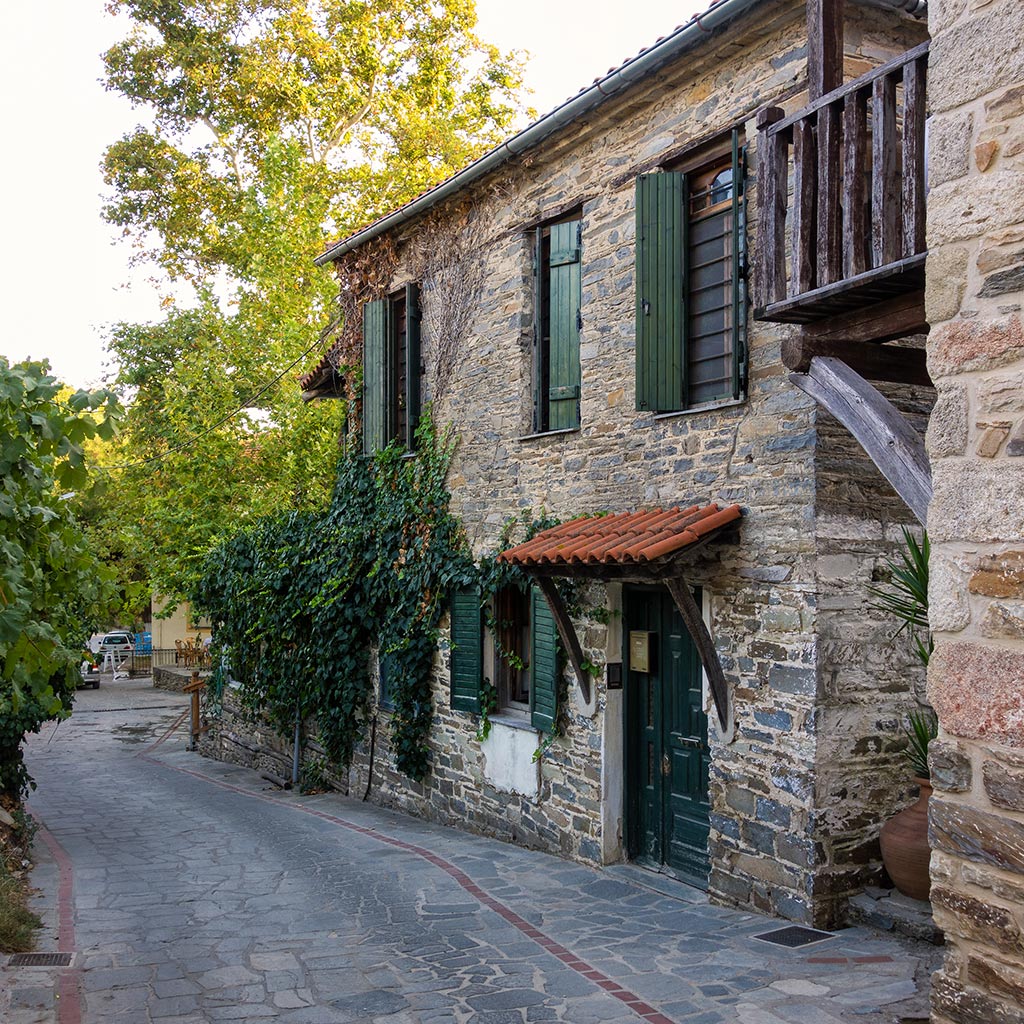 25 minutes by car
This picturesque, well-preserved traditional village is ideal for a walk and some idle time sipping coffee with locals under the trees.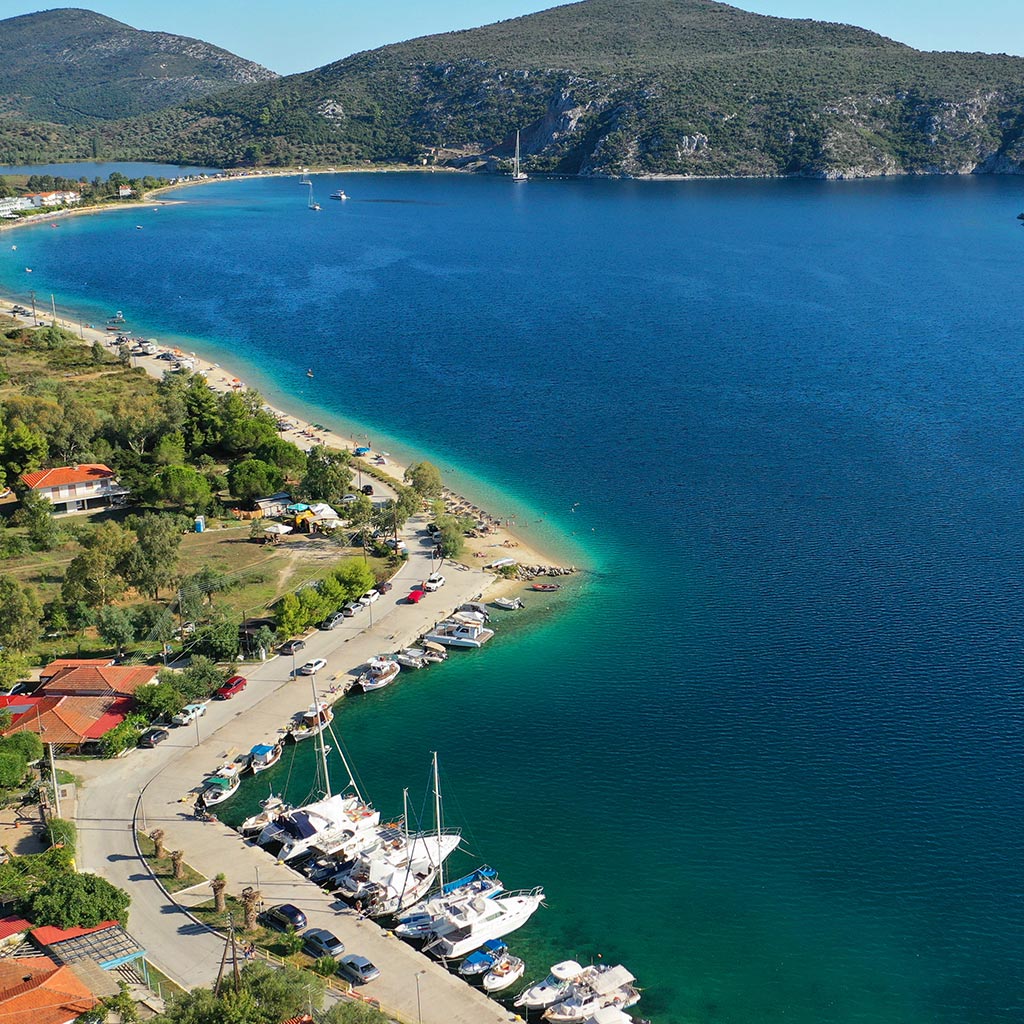 30 minutes by car
The largest natural port in the country, known for its fresh fish and seafood to be enjoyed at the traditional tavernas.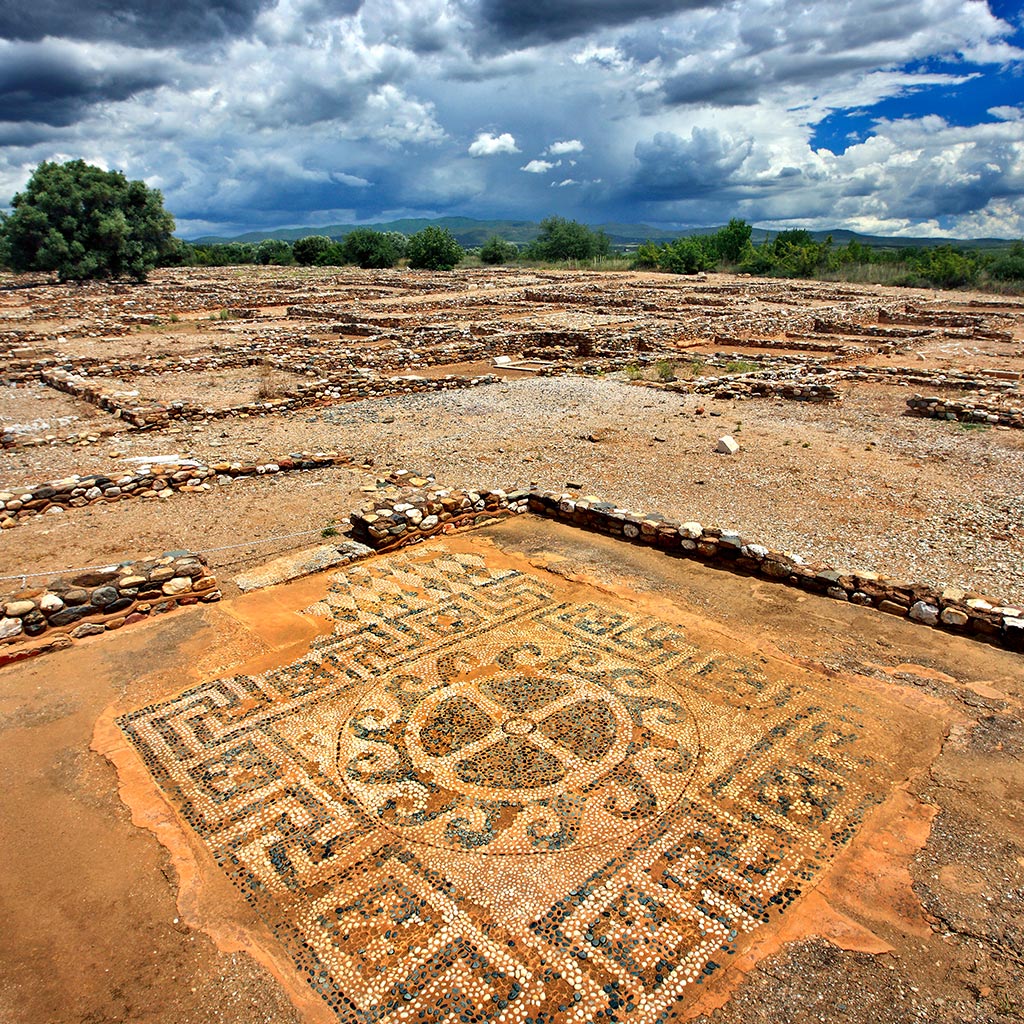 50 minutes by car
The ruins of Olynthos, on a hillside of the Toroneos Gulf, are rated among the best-preserved sites of ancient Greece, famous for its oldest-known mosaic floors.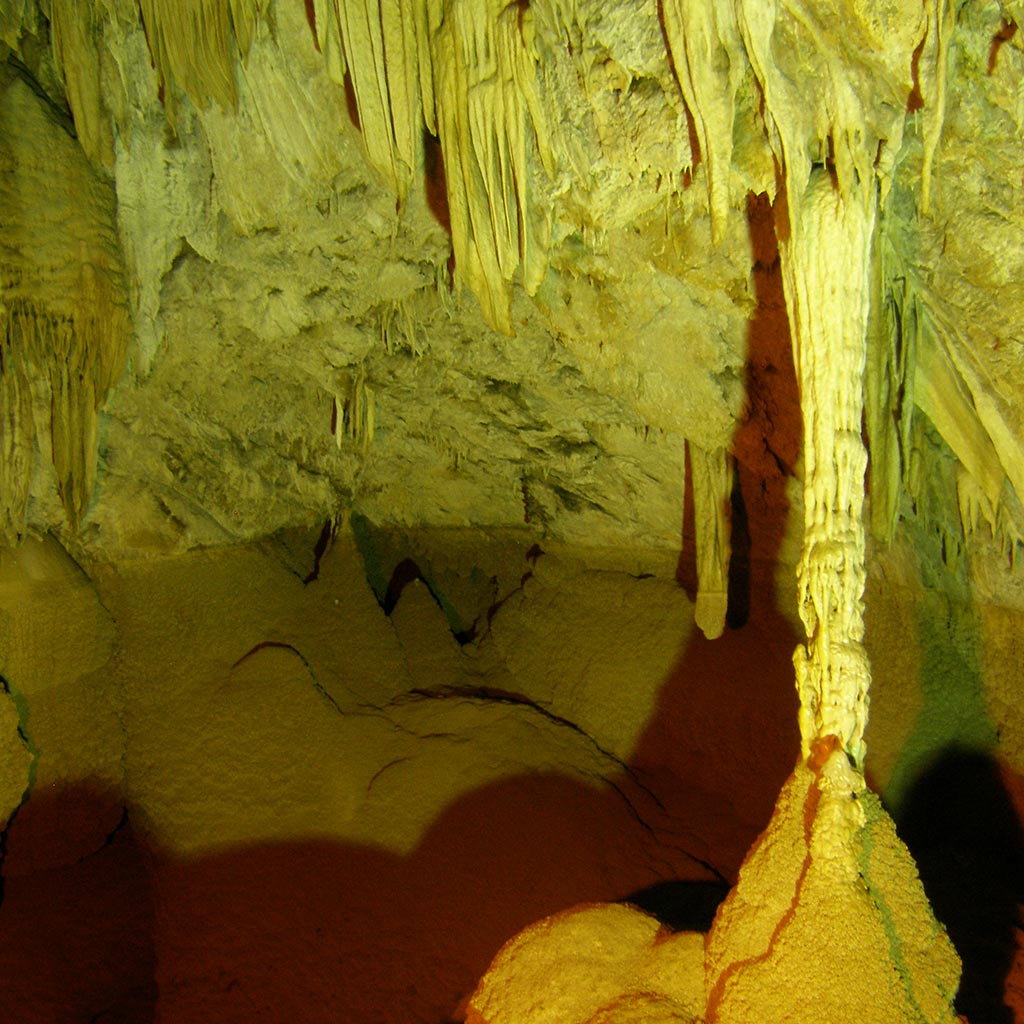 30 minutes by car
A masterpiece of nature and time, the labyrinthine cave with a dramatic landscape of stalactite and stalagmite formations is among the most impressive in Europe, boasting a collection of fossilized bones and a famous ancient skull estimated to be over 700,000 years old.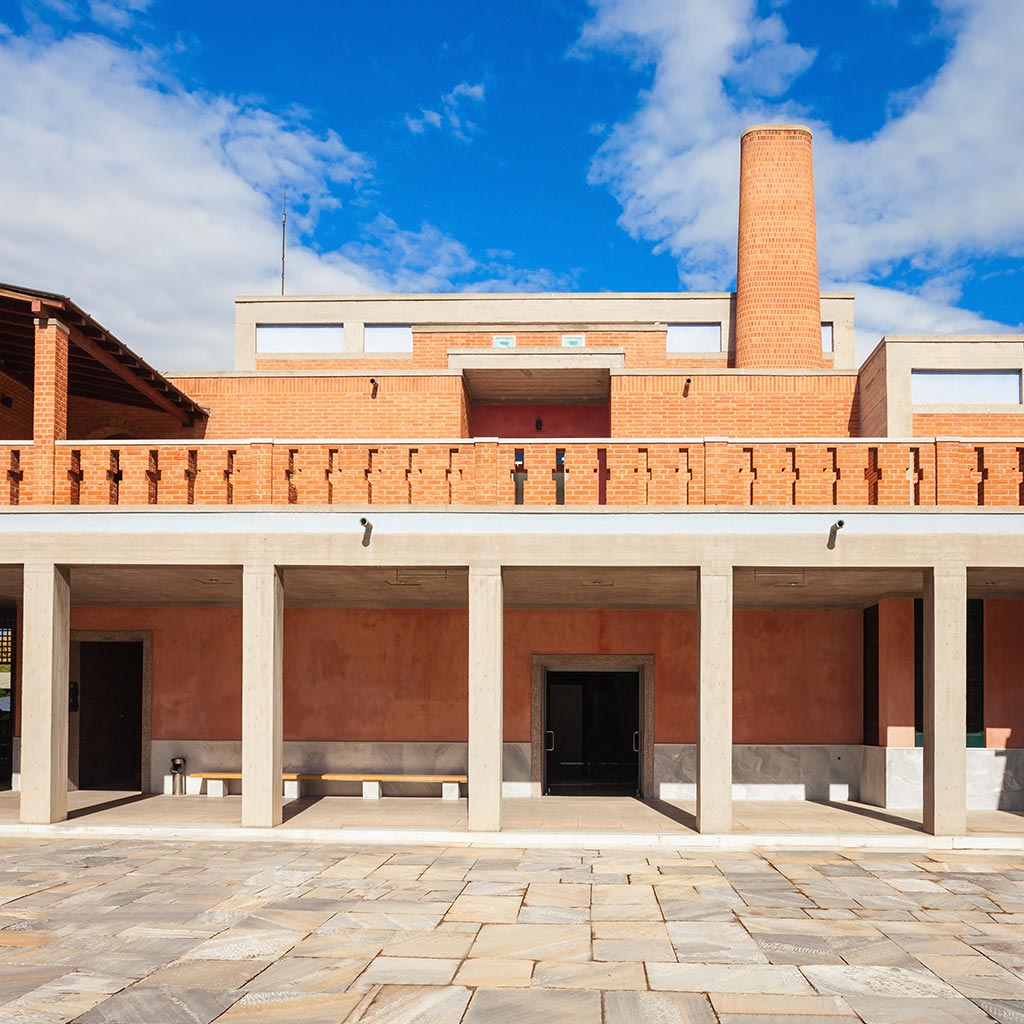 90 minutes by car
Visit one of the most important museums in the country, with valuable exhibits and Byzantine artefacts, from the early years up to the Turkish occupation.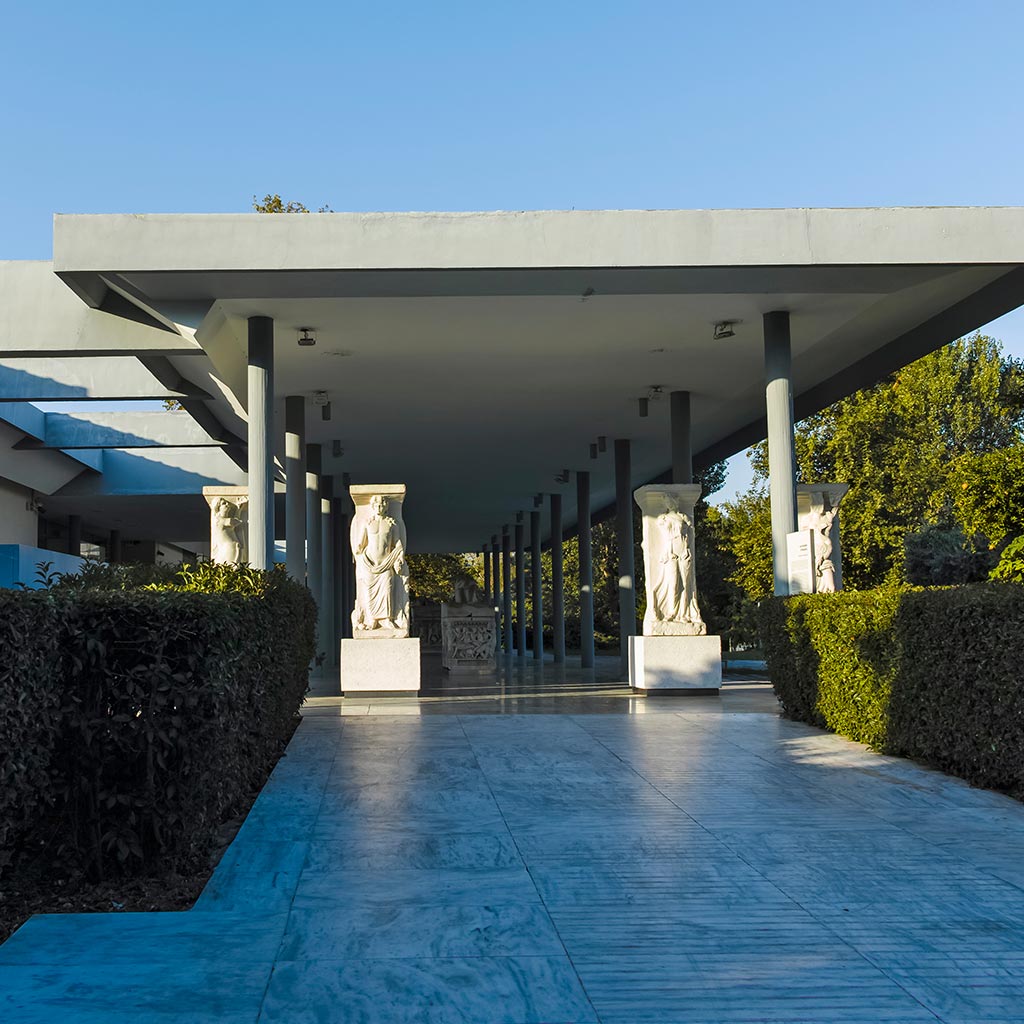 30 minutes by car
A fascinating journey through the history of ancient Macedonia based on important finds of the late 6th century BC as well as significant discoveries from the royal tombs of Vergina.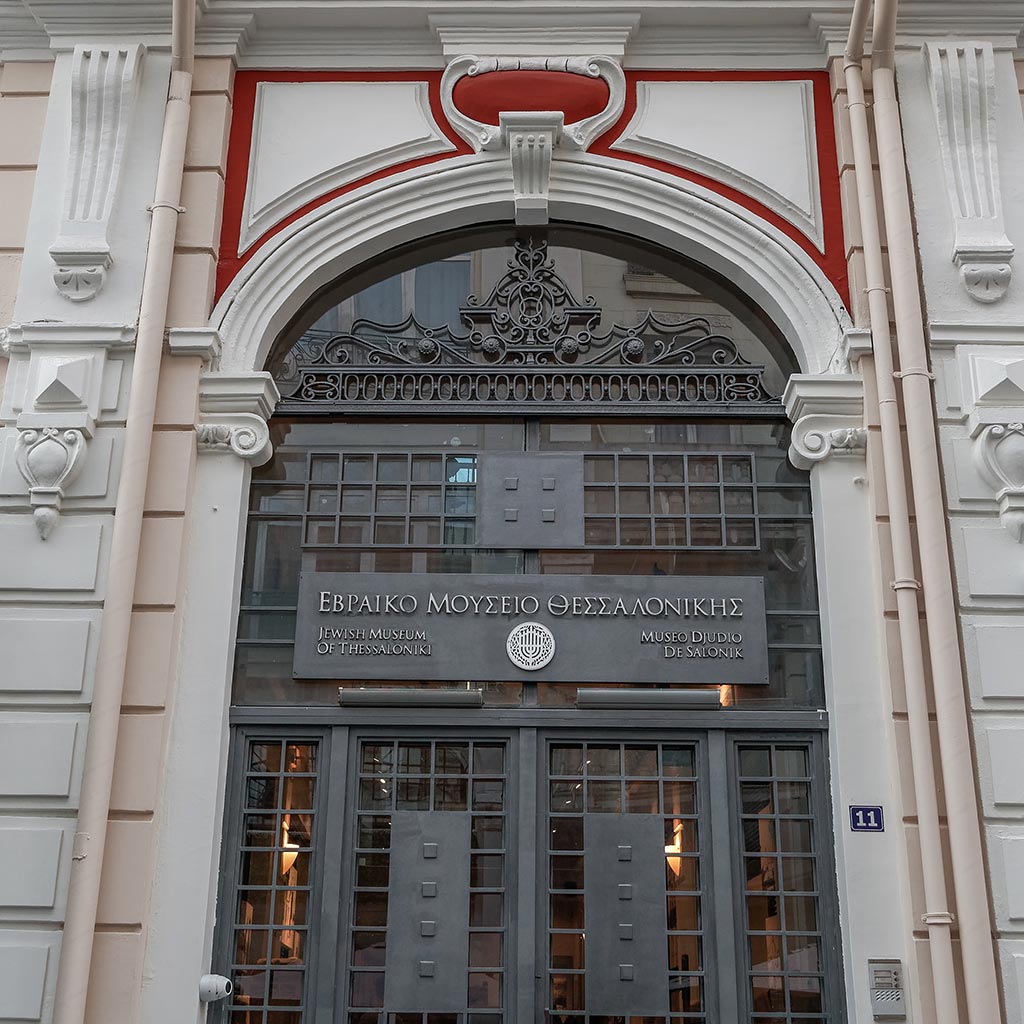 90 minutes by car
In a 1904 listed building, discover the history of the Jews of Thessaloniki and their genocide during the Nazi occupation.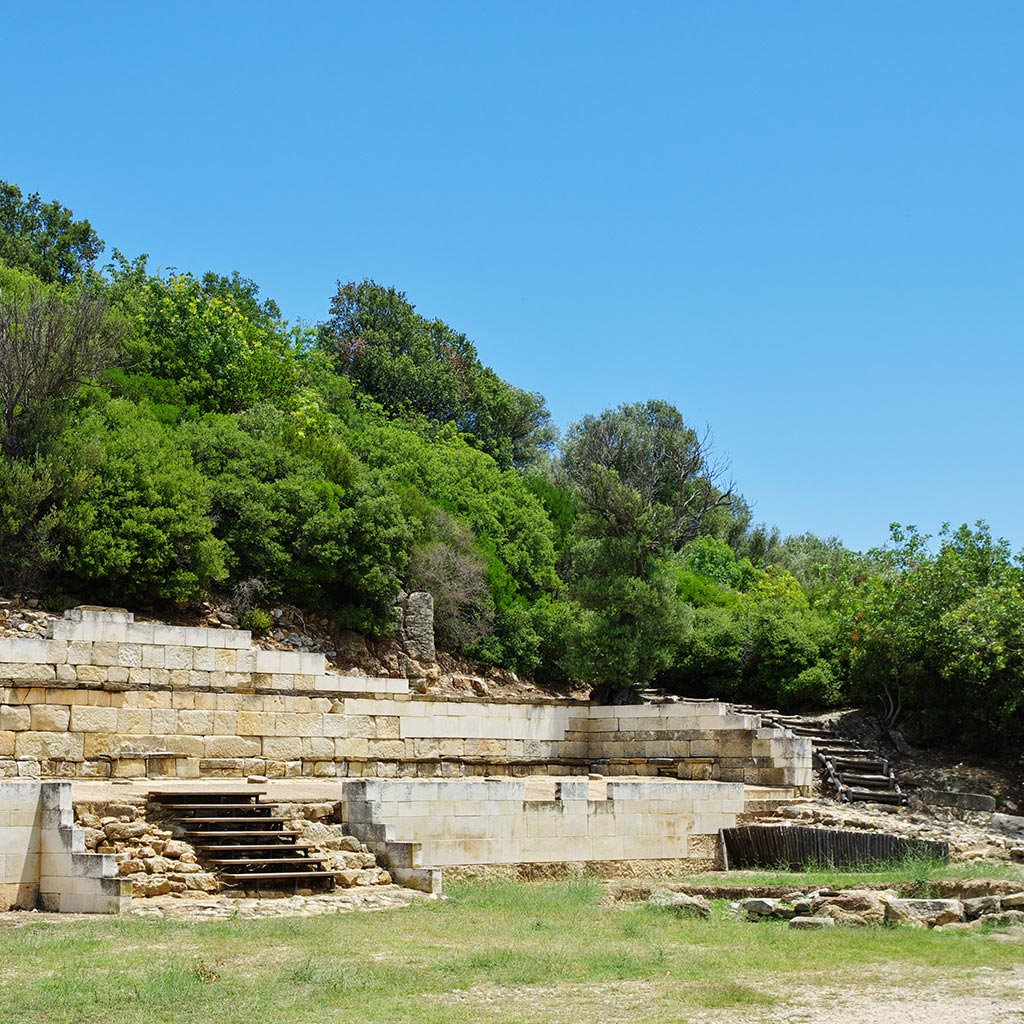 120 minutes by car
The birthplace of the great philosopher Aristotle, teacher of Alexander the Great and cornerstone of philosophical thought in the ancient world along with his mentor Plato.