Lonely Planet has revealed its annual list of top destinations – for 2023 – and among them is one in Greece: Halkidiki. This year, the list is divided into five categories, which include the best destinations to eat, relax, travel, learn and connect.
Halkidiki and the wider region of Macedonia is one of the six destinations for relaxation chosen by Lonely Planet. He notes that although it is "often overshadowed by the islands", it offers "peaceful beaches that are an idyllic setting for relaxation".
Apart from Halkidiki, ideal destinations for relaxation include: Jordan, Dominica, Jamaica, Malta and Raya Abat (Indonesia).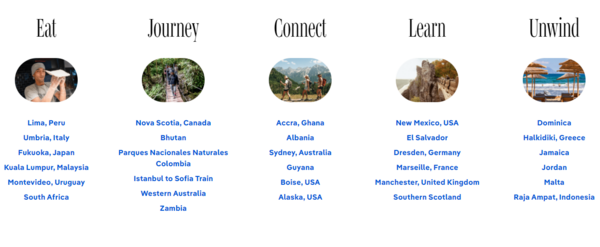 Source: lifo.gr